If your looking to have your RV Generator serviced,
you've come to the right place!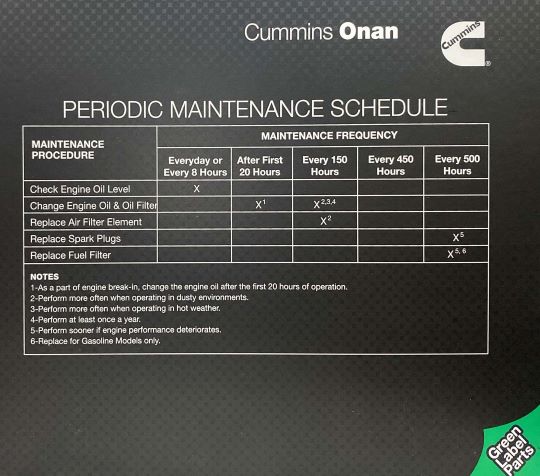 Enjoy Your Travels … Quietly.
When it comes to power, RV owners want reliability and quiet operation above all else.
Experience the advantages of owning a Cummins Onan generator:
Compact configuration means more room for gear
Quality construction for noise and vibration reduction
Smaller, lighter and quieter; ideal for RV use
Designed for easy servicing
Available in gasoline, LP and diesel-fueled units
Generators designed specifically for motorized and towable RV applications
The Leader from Day One
Cummins Onan RV is designed and developed by Cummins Power Generation who have been providing reliable stationary and mobile power for cities, hospitals, shopping centers and military vehicles worldwide for over 90 years.
Expect the same commitment to efficiency, technical expertise and performance for your Onan RV generator.
Designed and Built Specifically for RVs
From the smallest gasoline model to the newest diesels with pure sine wave output, Cummins Onan generators meet or exceed the RV industry's power quality standard.
In our age of technology, trust that Cummins Onan generators will keep your electronics humming, delivering consistent power to your laptop, toasters and everything in between.