When a power outage occurs, your Briggs & Stratton standby generator is designed for what matters most: total peace of mind

Protection Against Storm Damage and Power Outage Costs
Avoid unexpected financial hits that occur when a home sits without power — including hotel stays, spoiled food losses and basement water damage.

Comfort During a Power Outage
Keep cool or stay warm, watch your favorite show and enjoy a hot meal while your home generator keeps your home running.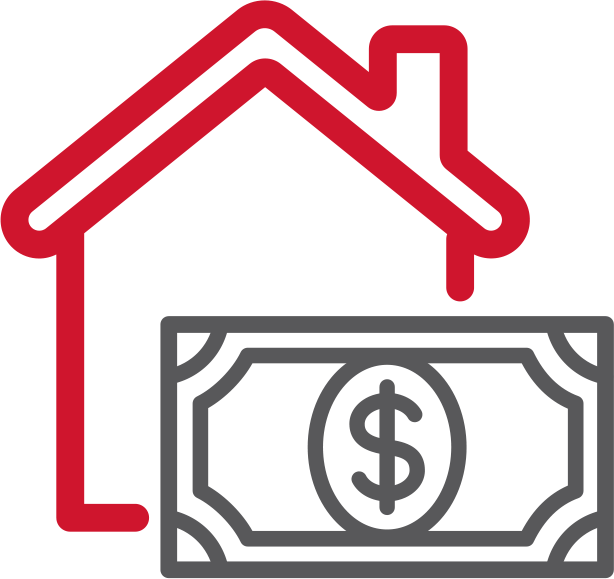 Increased Home Value
Build equity fast — a recent study by Remodeling magazine showed standby generators increase home resale values by 52.7% of the cost of the generator system.
Which is the Best Generator System for My Home?
No two homes are alike. We know that. It's why we are dedicated to tailoring an automatic standby generator system for your home's specific needs.
Tell us what you expect to be powered in your home during an outage and we'll suggest a solution best fit for your home.
Our expertise in creating superior whole-house generators is second to none. This means you can be confident that every component in your Briggs & Stratton home generator will deliver superior performance.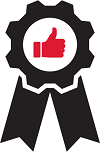 Heritage of Excellence
You can trust our more than 110 years of experience and leadership in power technology and innovation.

Industry-Leading Warranty
With the industry's best warranty, you can count on an unwavering commitment from professionals who are dedicated to your complete satisfaction.

Superior Engineering and Quality
Your Briggs & Stratton home generator is powered by an industry-leading, commercial-grade engine that's built for a long lifetime of dependable, efficient, quiet operation