QUIET AND POWERFUL
The QuietConnect™ series of home standby generators is enhanced with features – like weather protective, sound insulated enclosures – for a best-in-class 65dB or lower noise, approximately the same volume as a normal conversation.
HOW MUCH GENERATOR POWER DO I NEED?
Our Electrician can help answer this and many other questions.
Give us a call for your free site visit!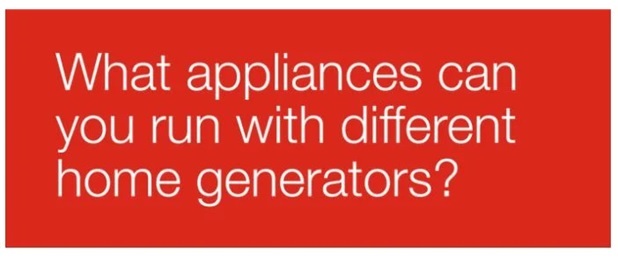 What will a 13 kW generator run?
This size generator is a great entry-level generator to power rooms of your choice. A 13,000-watt generator could power all the following basic amenities:
Central air conditioner
Electric water heater
Gas furnace
Electric garage door
Refrigerator
Freezer
Microwave

What will a 20 kW generator?
A 20,000-watt home standby generator is ideal for powering the whole house through an outage, especially if you have a larger home or longer outages. A 20,000-watt generator could power the following essentials:
 < Everything the 13kW covers plus;
Dishwasher
Washer
Dryer (Electric)
Cooktop (Gas or Electric)
CUMMINS HAS EVERYTHING YOU NEED FOR YOUR HOME STANDBY GENERATOR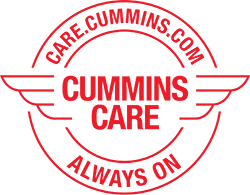 Backed by an Industry leading warranty
Cummins offers a competitive base warranty with fewer exclusions than other brands. Cost-effective extended warranty options allow for full coverage up to 10 years. Please speak to your Cummins Authorized Dealer for more information.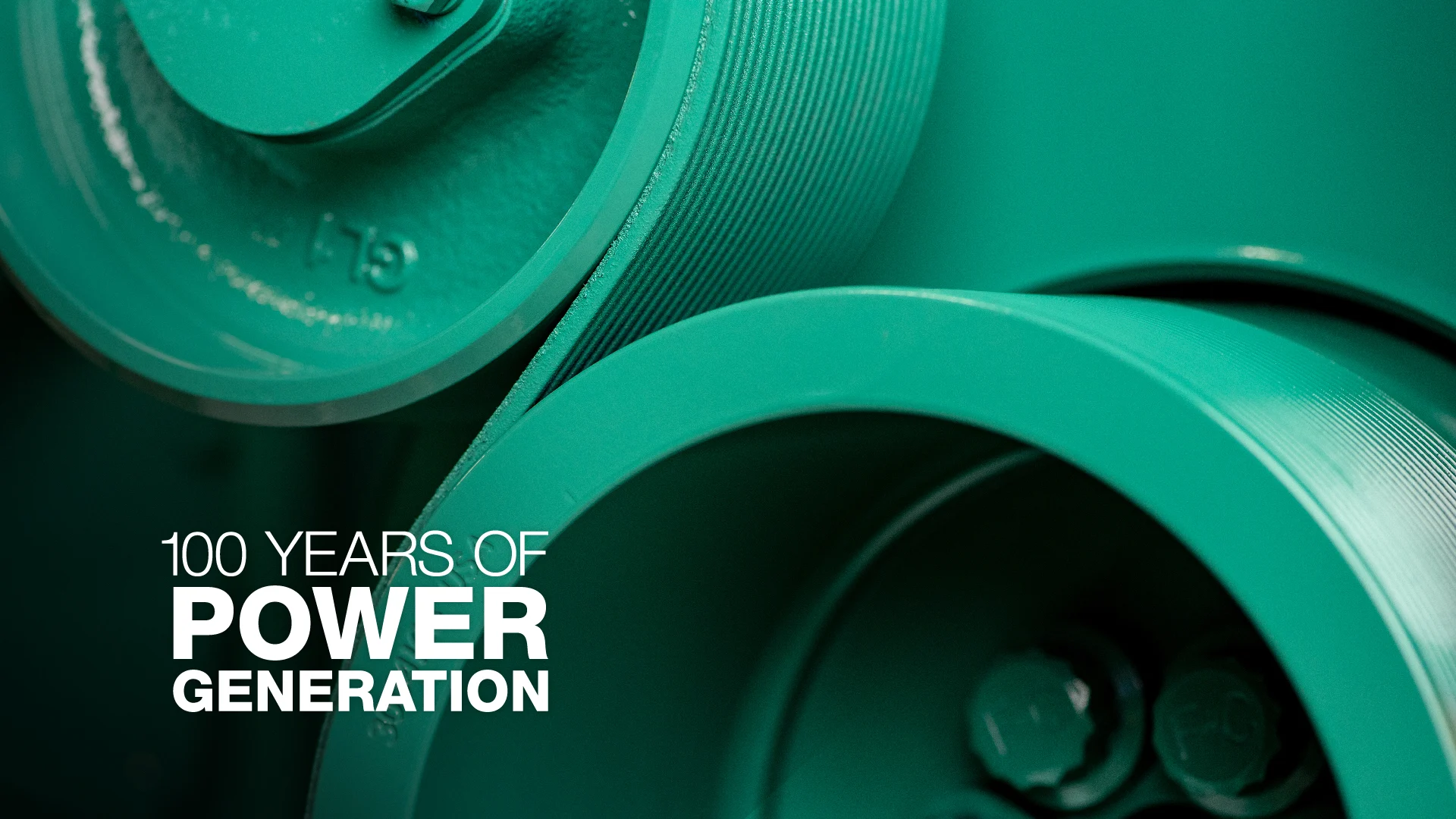 INNOVATING POWER
We are Cummins. We create the power solutions people depend on. It's what we've done for more than 100 years. That history makes us proud, but the future pulls us forward.