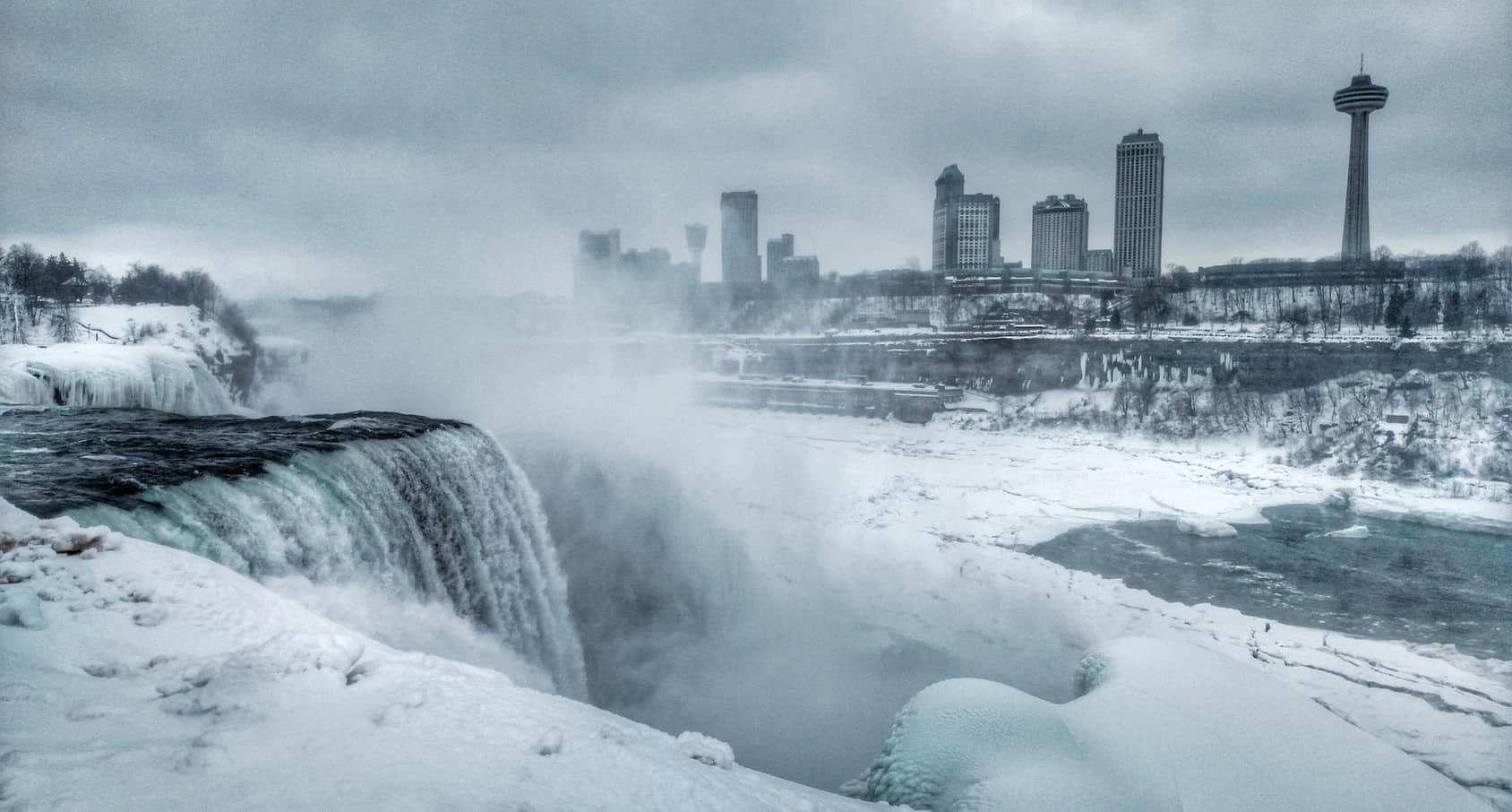 O.S. Niagara Power Systems Inc.
Operates as two divisions;
Niagara Generators & O.S. Electric.
As an Electrical Contractor, we have been serving the Niagara Region and the surrounding areas since 1985.
In 2007, we started to specialize in Generators and by 2012,
we created a separate division- Niagara Generators.
Together, the two divisions operate seamlessly on generator projects.
We are a Fully licensed Electrical Contractor (ECRA/ESA #7000156),
a member of the Niagara Industrial Association
and a valued member of our community.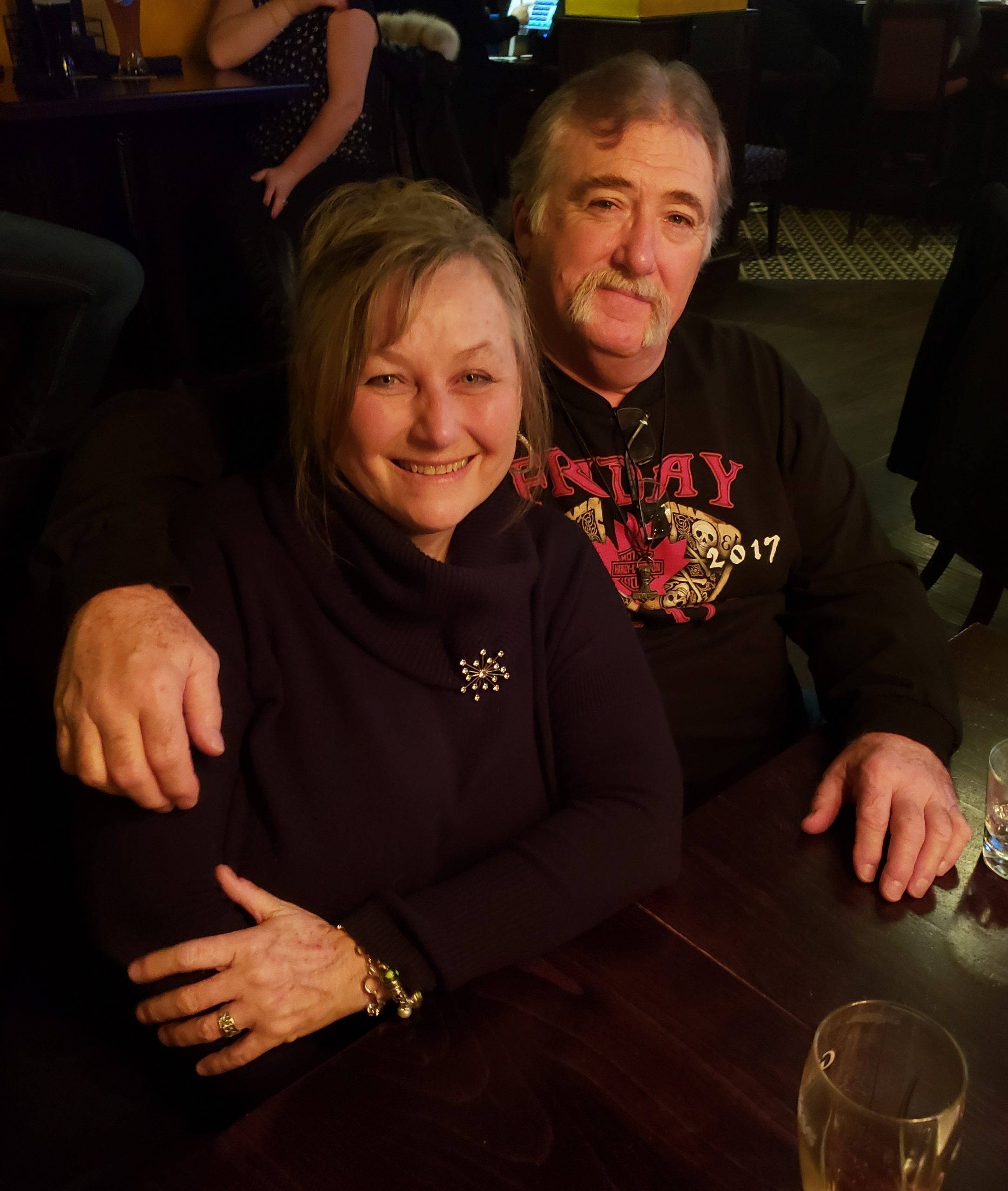 PETER ORMEROD
Peter started his career as an Electrician in the 1970's and has worked across Canada. Ultimately, he always wanted to be his own boss.  He started as a one man show and has grown his small business into the bustling multi-trade shop, you see today. 
His expertise in Generators and ability to fix difficult machines, led a customer to joke that Peter is the Generator Whisperer and it's pretty accurate.
KIM ORMEROD
Kim has spent her career working in Volunteer management – for such agencies as Children's Aid and Girl Guides of Canada.
Although Kim can't fix a generator like Peter, she excels with all the 'behind the scenes' paperwork and all the details. She ensures the office is running smoothly and keeps Pete in check! It's a full time +  job, but she does it with a smile.
As a family owned and operated business, we appreciate every customer and strive to be your trusted service company.


Quality work at a reasonable price.